Excellent mornings
require excellent coffee.
Specialty coffee roasted in small, thoughtful batches.
Expect more from your daily coffee.

Cheap, mass-produced coffee stinks. We roast in small batches every week, so that we can consistently deliver the best to you.
No two coffees are the same, and they shouldn't be roasted the same. We roast to each coffee's strengths, so you get the best from each bean.
Freshness is a big deal. We will never mail you coffee that is older than 3 days past roast.
Roasting excellent coffee
for good folks like
you since 2017.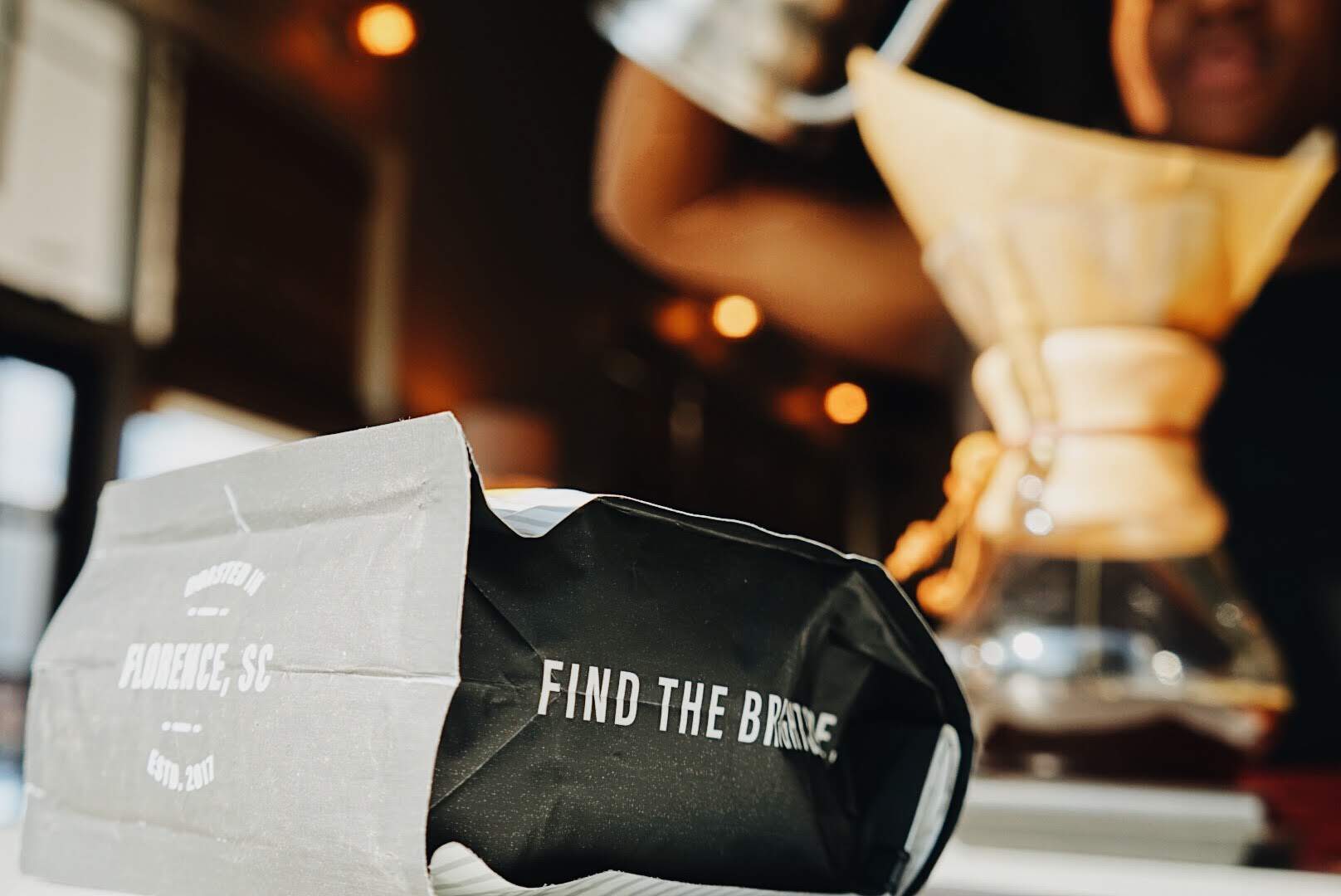 Getting great coffee at home is easy.
Find the coffee that fits your taste buds.
Start looking forward to your daily coffee.
Excellent days start with excellent coffee. By no means is coffee the most important thing to you, but everything else that you do matters a lot. That's why the coffee you drink every day matters. Starting your day out with a great cup of coffee means that the excellent day you need to have starts out just that way. Excellent.