Add to cart
Add to cart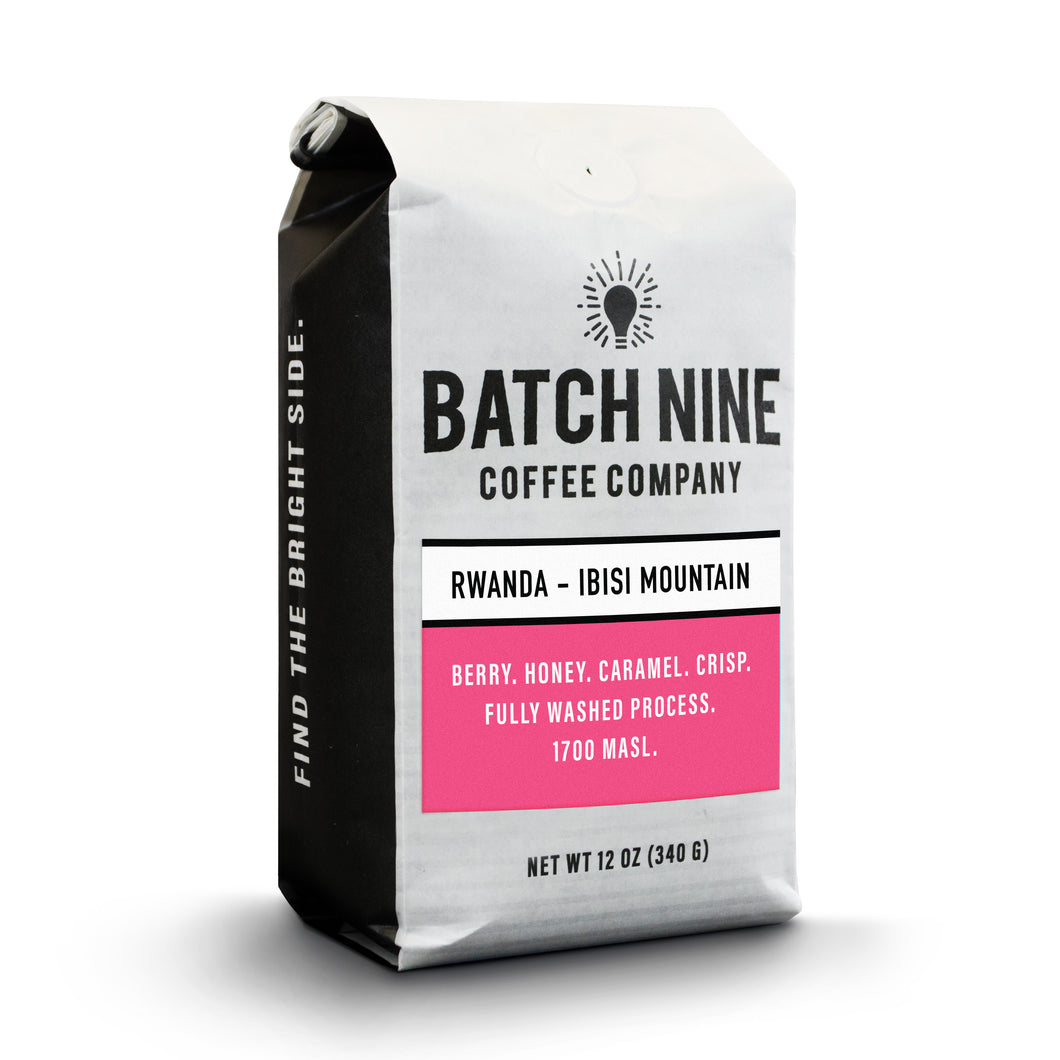 *** Out of Stock *** Rwanda - Ibisi Mountain
Regular price $19.75 Sale
The hills are alive with this floral, bright coffee from Southern Rwanda!

Ibisi Mountain Hills washing station is located in the hills of Southern Rwanda, just a short drive from the Nyungwe Forest, which has been traced as the source of the Nile River.

Bernard Uwitije, a native of the area, had been trading non-washed Ordinary coffee up until 2015, when he realized the potential for fully washed specialty grade coffee. 

The potential shows in each cup of this Rwandan gem!

Origin: Nyamagabe, Rwanda
Farm: Ibisi Mountain Hills
Process: Fully-washed
Altitude: 1700
Varietal: Red bourbon

Cupping / Tasting Notes: Apricot, floral, honey